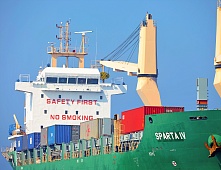 On December 16, 2022, the next round trip of the ship Sparta IV to Syria was completed. Commercial cargo was transported from the port of Novorossiysk to the port of Tartus, including industrial and oil and gas equipment, construction and fuel, automobile tires.

On the return flight to the port of Novorossiysk, a large batch of Syrian olive oil, already beloved by consumers in Russia, arrived. The first two batches, successfully sold in Russian retail chains, received positive feedback from customers – the oil has a subtle aroma and is suitable for any dishes. The Russian importing company plans to further increase the supply of food from Syria on the ships of Oboronlogistics.

The deliveries are the result of the implementation of intergovernmental agreements in the field of trade and economic cooperation between the two countries, as well as the reorientation of Russian companies to new suppliers and buyers in the Middle East.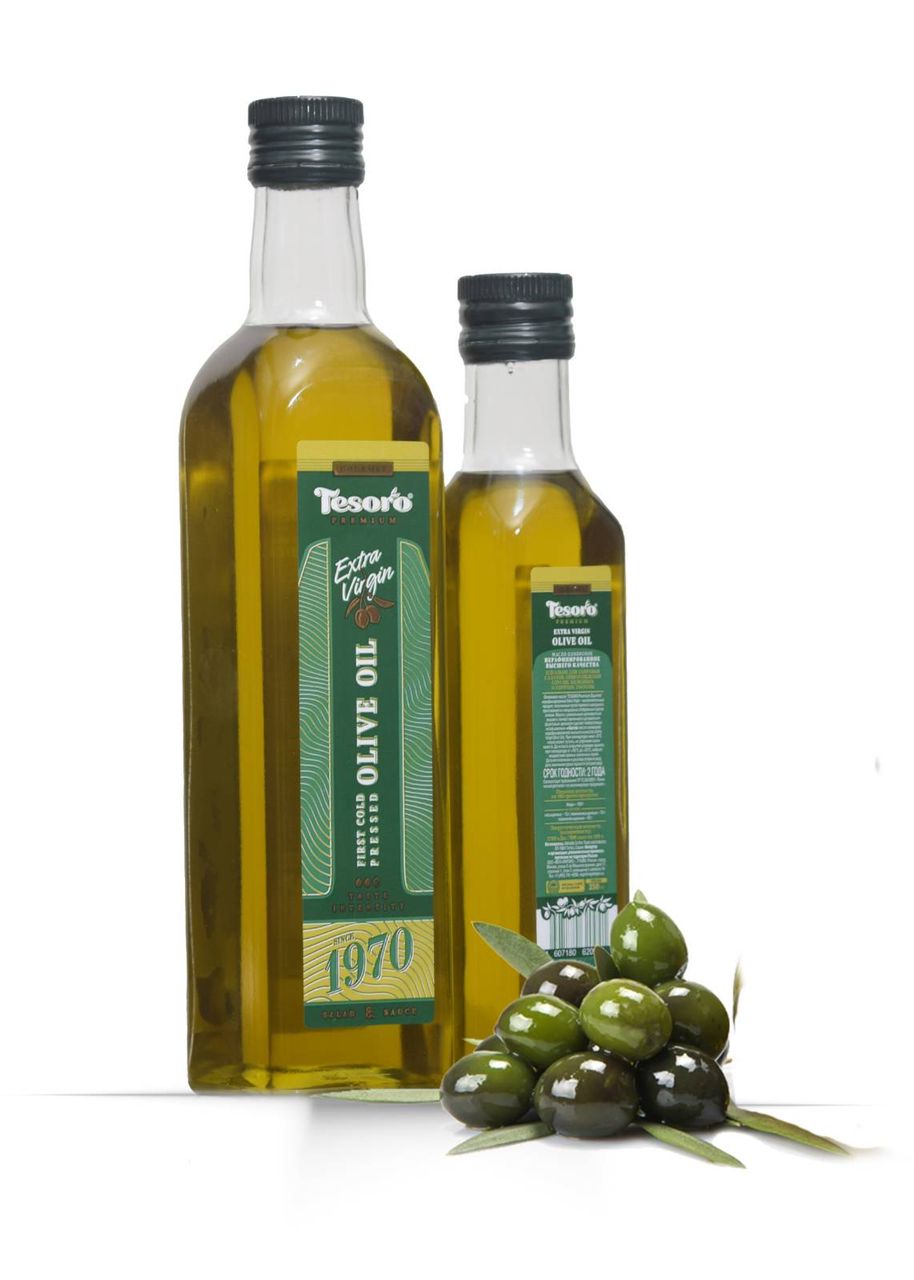 The high–speed modern cargo ship Sparta IV, currently operating on the Novorossiysk-Tartus line, specializes in the delivery of general, containerized and bulk cargo, including perishable products, cars, heavy construction equipment, dangerous and oversized cargo. It has a speed of up to 14 knots and is equipped with two cargo cranes with a lifting capacity of 55 tons each, has two cargo holds and can transport 630 TEU, including 44 refrigerated containers.