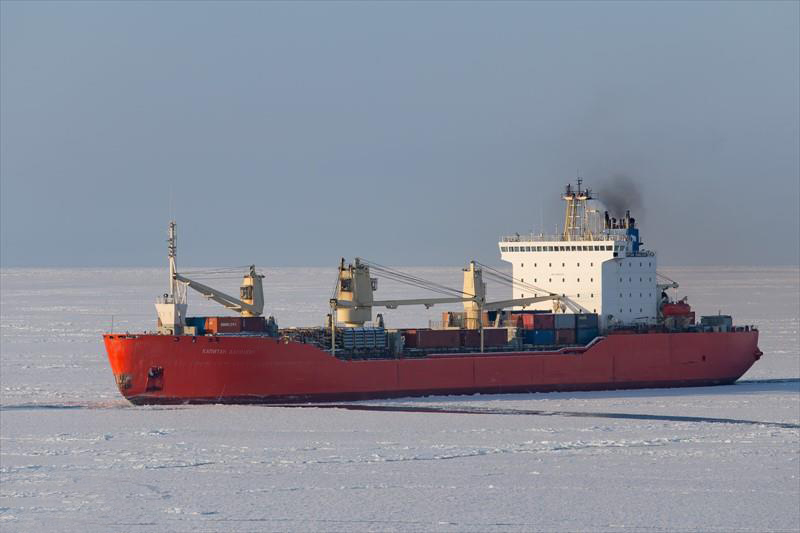 More than 4,000 tons of cargo was delivered to the island territories, as well as 800 tons of technical equipment and about 1,500 tons of scrap metal were exported in the opposite direction as part of the Arctic environmental clean-up program.
Severny Zavoz program in the interests of the Ministry of Defense of Russia was carried out by five sea vessels on pre-designed routes, taking into account the optimal places of delivery of goods and in accordance with the tariffs defined by the Concept of transport support in the Arctic and Kuril Islands zones.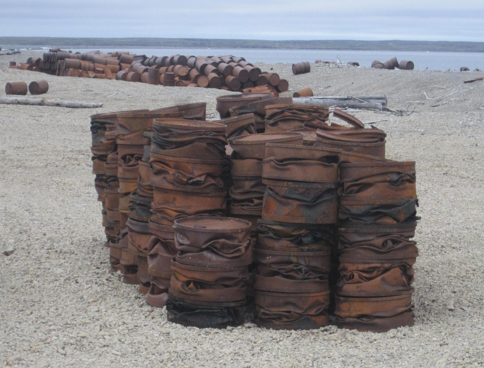 Weather conditions, as well as the lack of equipped ports on the islands of the Arctic zone made loading and unloading a complex engineering operation, specialists of Oboronlogistics took over the organization and control of it, many of them have experience of military service in these regions.
For the first time due to the functions of the united transport and logistics operator was carried out the task of combining the cargoes on same ships, delivered in the interests of various military issuing agencies and contractors of the Military Construction Complex of the Ministry of Defense of Russia.
When performing the work, coordination of the stages of the logistics chain, starting from the receipt of the order and ending with the delivery of goods directly to the military unit, was carried out directly from the Situation and Logistics Center of Oboronlogistics, located in Moscow.