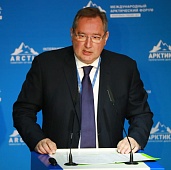 The business program of the forum is planned out for two days, during which 13 main events will be held to discuss the issues of transport infrastructure, electricity, international cooperation in the Arctic region, mechanisms of socio-economic development of the Arctic and other topical issues.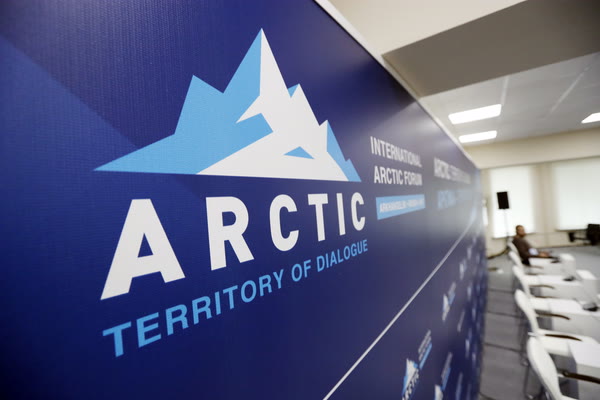 The forum is attended by more than 1,500 people from Russia and foreign countries, the event is attended by the heads of Russia, Finland and Iceland, as well as Vice Prime Minister of China, foreign Ministers of Norway and Denmark.
For the Oboronlogistika company, the coordinator of the First Arctic Consortium that provides services in delivery of cargoes by sea transport in the interests of the Ministry of Defense of Russia, the Arctic zone is one of the key vectors of development of transport infrastructure and introduction of new technologies.
In this connection, establishment of the marine operations management Centre in the Arctic zone of the Russian Federation will be discussed in the Forum.