About our company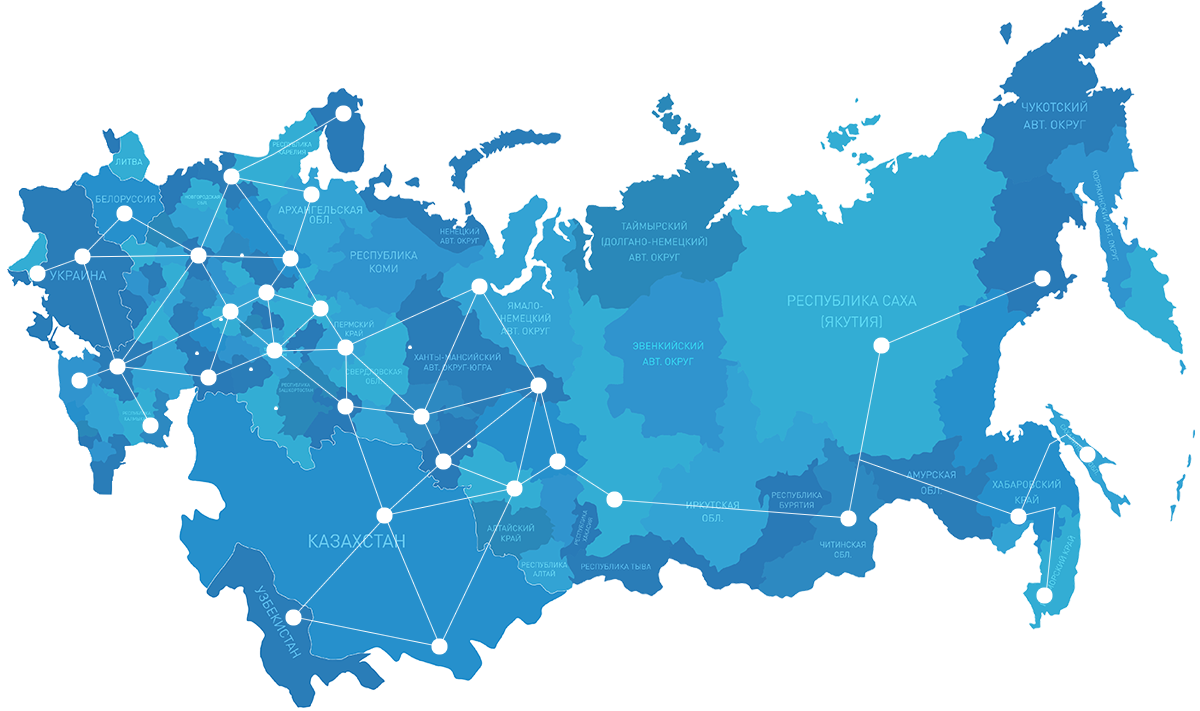 OBORONLOGISTIKA LLC was established in August 2011 with the purpose to meet logistic requirements of Ministry of Defense of Russia by optimization of shipment processes and strengthening logistic effectiveness of companies in OBORONSTROY JSC.
The company operates in the field of cargo transportation and rapidly evolving on this market.
OBORONLOGISTIKA LLC is one of the biggest transport and logistic operators in Russia having wide network of partnership companies and organizations to present a large scope of logistic services to it's clients:
It has maritime status and is the owner of vessels operating throughout the water area of Black sea and Mediterranean, Kerch ferry line, Baltic See lines, Arctic and Kuril island zones;
Carry out internal and international shipment by sea, air, road and rail transport;
Develops and organize transportation of project cargoes (heavy and oversized cargoes);
Acts as an exclusive freighter of military transport aircraft of Ministry of Defense of Russia;
It is licensed for transport operations under state secretes as well for dangerous cargo shipments.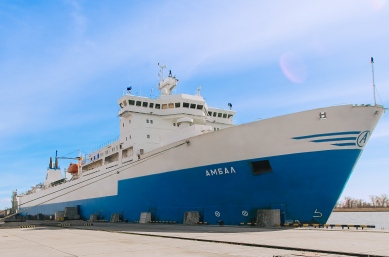 OBORONLOGISTIKA LLC is listed as the only transport company acting in the interests of Ministry of Defense of Russia to deliver cargoes to Crimea, Kaliningradskaya region, Arctic and Kuril island zones.
Alongside it successfully cooperates with other state structures, such as Ministry of International Affairs, Ministry of Economic Development, ROSTEC and ROSCOSMOS State Corporations as well as with other big commercial structures.
OBORONLOGISTIKA LLC operates through its subsidiaries - maritime companies SK-YUG, SK-ARKTIKA, SK-SEVERO-ZAPAD, SK-VOSTOK which cover four strategic areas of activities.
| | |
| --- | --- |
| | Is located in Novorossiysk having transportation of cargoes throughout the water area of Black sea and Mediterranean sea as priority task. |
| | Is located in Arkhangelsk with the main task to deliver cargo and passengers to the Arctic zone of the Russian Federation. |
| | Is located in St.Petersburg and exercise transportation in Baltic sea area. |
| | Is specialized in shipment of cargoes in Russian Far East. |